Insuring export business as exporter
Product at a glance
Supplier credit cover enables German exporters to insure trade receivables arising from a single export transaction (delivery of goods or rendering of services).
Target group
German export firms
Payment terms of the covered transactions
Short-term (up to 2 years)
Medium/long-term (2 years and longer)
Insurable risks
Supplier credit cover offers protection against payment default if
the foreign buyer becomes insolvent
the foreign buyer fails to make payment within 6 months after due date (protracted default)
adverse measures are taken by foreign governments or warlike events arise
local currency amounts are not converted or transferred
goods are confiscated due to political circumstances
contract performance becomes impossible due to political circumstances
Special features
As a rule, cover facilities are available for all countries, with the exception of exports on credit terms of up to two years to EU and core OECD member states (i.e. EU member states, Australia, Canada, Iceland Japan, New Zealand, Norway, Switzerland, United Kingdom and USA).
Premium
Single premium calculated as percentage of the order value covered (interest excluded) as well as specific processing fees
For a detailed calculation there is an interactive premium calculator (German version only) available
Uninsured portion
5 % for political risks
normally 15 % for commercial risks; for a limited period of time until the end of 2022 the uninsured portion can be reduced upon application to 5 % against the payment of a premium surcharge.
Supplementary cover
If required, supplier credit cover can be supplemented with
Manufacturing risk cover
Confiscation risk cover
Contract bond cover
Counter-guarantee
This product can be applied for online.
Please use the digital application form in the myAGA customer portal to apply for cover for your export transaction. To do this you need to register for my AGA once which is easily done with just a few steps. If you already use myAGA, you can directly log in with your access data. If you need assistance with the application or if you have any questions regarding the appropriate product, please do not hesitate to contact our business consultants.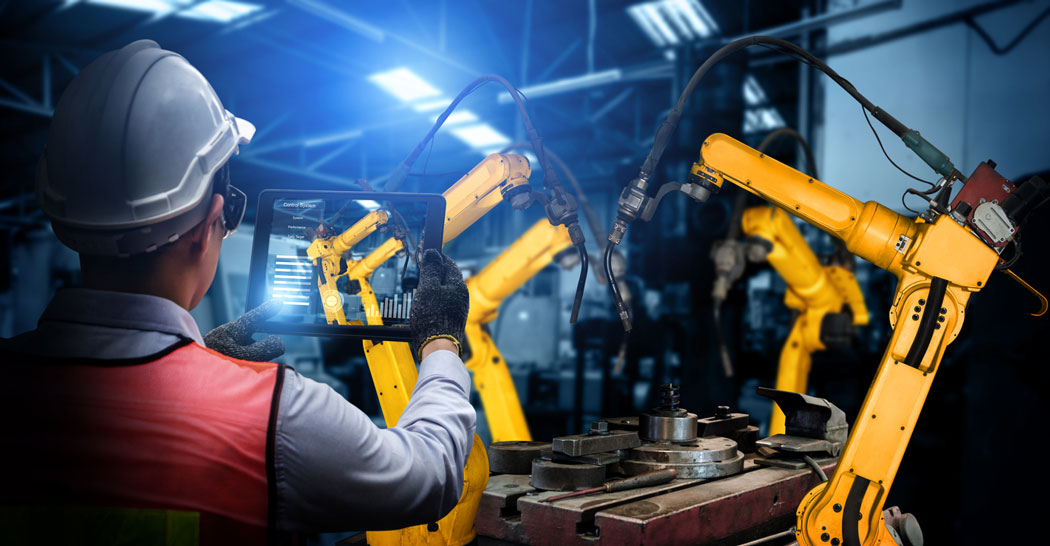 More detailed information
Exports of services: Changes in the German exporting industry
What challenges German exporters are facing in the current shift towards service-based business models and how you can hedge your risks with the Federal Government's export credit guarantees is explained in our background information.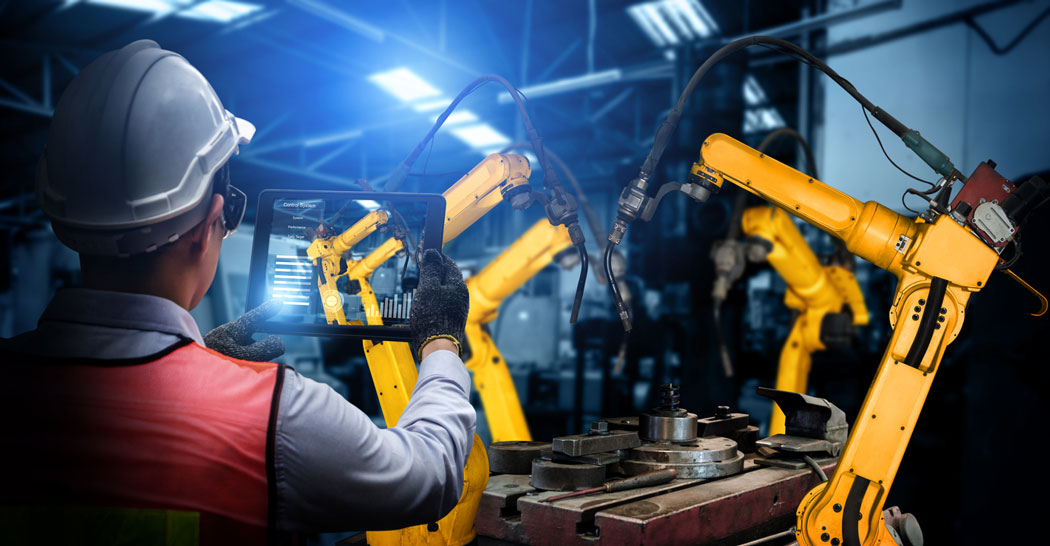 Country cover policy of more than 200 countries.