Insuring export business as exporter
Product at a glance
With constructional works cover a German exporter can insure the typical risks arising in connection with the performance of construction contracts abroad.
Target group
German building contractors
Insurable risks
Constructional works cover offers protection against the following causes of loss
non-payment of the amounts owing under a supplies/services contract due to insolvency of the foreign buyer or his failure to make payment within 6 months after due date (protracted default) or because of warlike events or adverse measures taken by foreign governments
risk of fair or unfair calling of a contract bond due to political reasons or, in absence of political reasons, risk of unenforceability of the claim to reimbursement of the guaranteed amount
unacceptability of performing the constructional works contract due to the occurrence of political risks (e.g. war) or commercial risks abroad (e.g. insolvency of the buyer), in view of the costs accruing in connection with the setting up of the construction site as well as the storage of construction site equipment and material
confiscation or destruction of construction equipment and the related spare parts due to political reasons
Cover options
Constructional works cover on near cash terms (CW cover)
Suitable for constructional works contracts where the entire amount receivable will be paid continuously on the basis of progress reports. Without any additional premium being charged cover for contract bonds which must be provided by the building contractor, with the exception of the bid bond (see contract bond cover) and cover of installation/construction equipment (equipment cover) are included.
Constructional works cover on credit terms
The rules for supplier credit cover apply.
Supplemental Cover
Additional cover of the following risks is available:

Construction equipment storage cover
Spare parts stockpiling cover
Site erection cost cover
Stockpiling cost cover
Separate construction equipment cover (for a single construction site)
Global construction equipment cover
Contract bond cover (in connection with CW cover for bid bonds only since cover of all other contract bonds is already included)
Cover under a maximum exposure limit for receivables due from supplementary services performed under constructional works contracts after conclusion of contract
Premium
An individually calculated percentage depending on the form of cover as well as specific processing fees
Uninsured portion
Specific arrangements for each form of cover
This product can be applied for online.
Please use the digital application form in the myAGA customer portal to apply for cover for your export transaction. To do this you need to register for my AGA once which is easily done with just a few steps. If you already use myAGA, you can directly log in with your access data. If you need assistance with the application or if you have any questions regarding the appropriate product, please do not hesitate to contact our business consultants.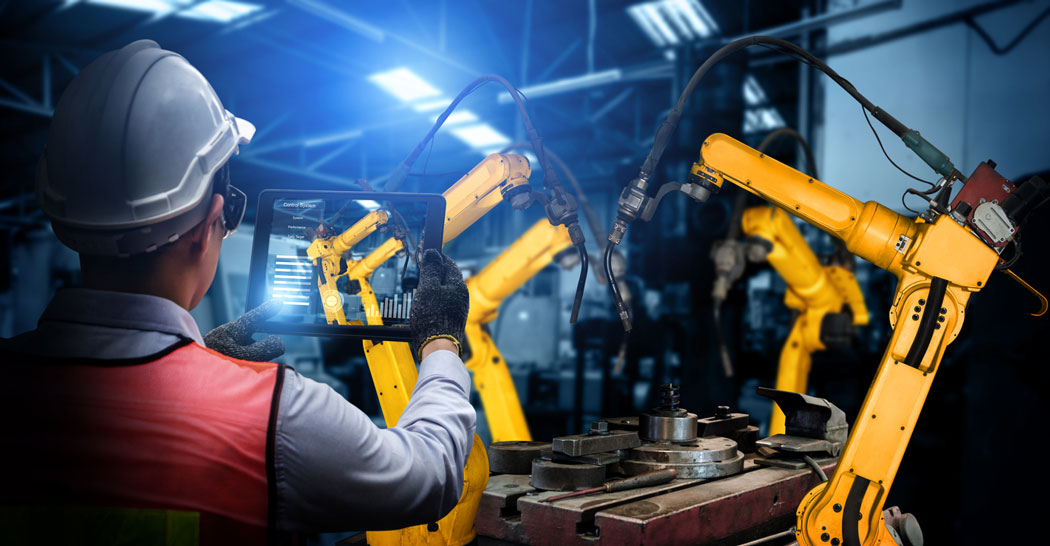 More detailed information
EXPORTS OF SERVICES: CHANGES IN THE GERMAN EXPORTING INDUSTRY
What challenges German exporters are facing in the current shift towards service-based business models and how you can hedge your risks with the Federal Government's export credit guarantees is explained in our background information.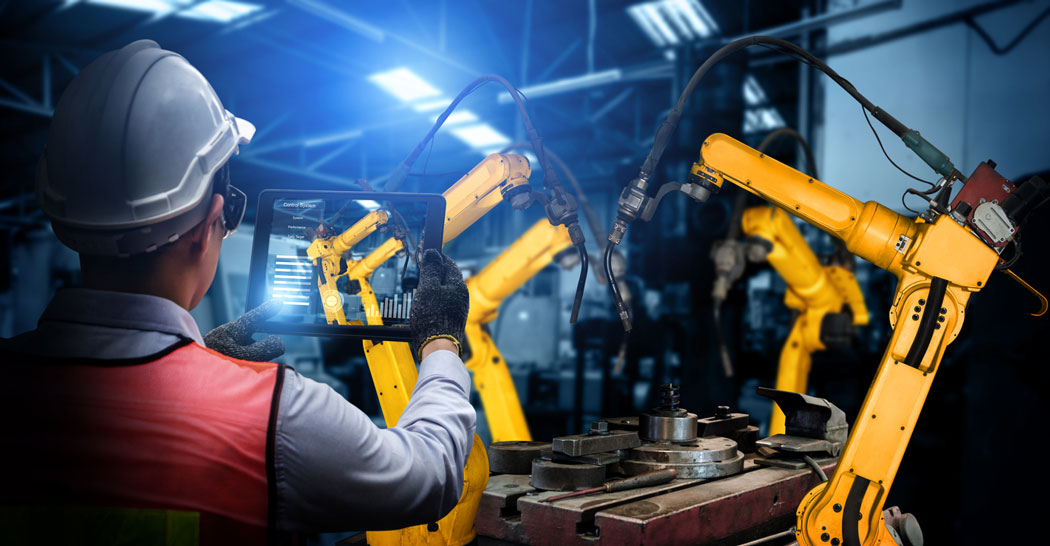 Country cover policy of more than 200 countries.